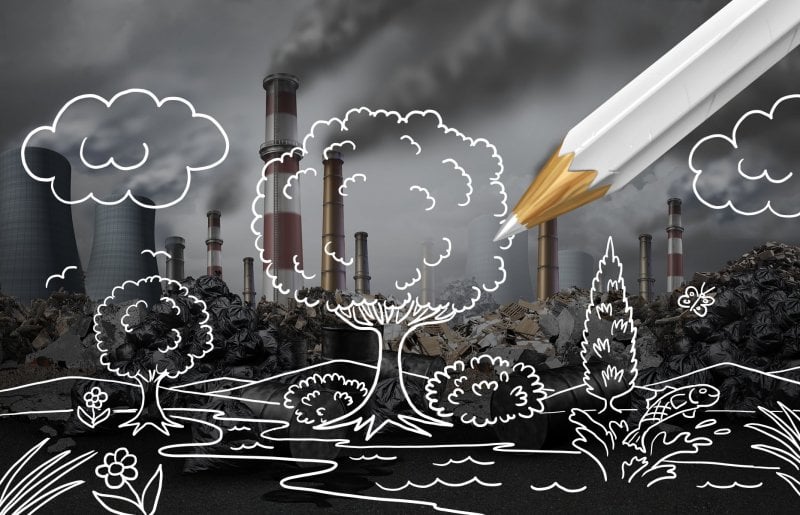 The Importance of Sustainability
The word sustainability is typically used to describe any method or process through which an ecological balance is maintained. Visitors to this blog will discover how it applies to technology, the workplace, transportation, agriculture, and businesses. Fascinating articles will delve deep into subjects that encompass what can be done to preserve natural resources. This includes changing consumer behavior and adopting the use of durable products, rather than becoming a throwaway society. With the threat of climate change, the biggest corporations on the planet will need to draw up responsible strategies to avoid damaging the environment and wildlife.
6 May 2021
Recycling is actually a way of making already used material usable again so that the latter does not cause harm to the environment. There are various types of recycling based on the material, and these include plastic, waste paper, metal, wood, glass, and textile recycling.
22 Mar 2021
With many people encroaching on forests, trees need to be replaced faster than they are cut. That's where the slogan, "cut one and plant two," comes in handy. Besides water conservation, trees also act as windbreaks, and they attract rainfall. Hence drought may be inevitable without trees.